Welcome To Zendegui Law Group
Zendegui Law Group, PA offers comprehensive title and escrow services. The firm was founded in 2002 by Gus de Zendegui. Gus began his legal career in 1998 and has concentrated on real estate law since then.  The team at Zendegui Law has built on Gus' success and has created a strong reputation based on expertise and client satisfaction, as a result, we have become a leader in the real-estate industry.
I have been investing in real estate for over 15 years now. Throughout that period I went through a bevy of title companies and attorneys. The goal was to find someone who had the ability to problem solve and be efficient and had all the intangibles required of a business that is constantly changing and flowing. I would find one who had 2 or 3 of the required qualities, but no one that really dazzled me. Then I was recommended to Gus. I have now closed more than 200 deals with Gus and have found that he is everything you could ask for in an attorney. As a business man, the selfish side of me wants to keep him all to myself, but as a loyal client, and friend, it's my duty to recommend him on the highest level. This is the greatest recommendation that I can offer, I have never lost a deal, to any capacity because of Gus, and on the contrary, several deals that were on the fence were made at the closing table because of his unique abilities. You would be lucky to have Gus Zendegui handling any of your business matters.
Real Estate Investor
I have known Gus for almost 20 years and I have had the pleasure of working with him for the past 15. He has handled most of my office's real estate closings over that time span. He has treated me, my employees, and my clients with the utmost respect and professionalism. Gus is one of–if not the most–knowledgeable attorneys in his field. His level of commitment to his craft and his attention to detail and service is what sets him apart from his competition. I have and will continue to recommend his services to anyone I know without hesitation.
President of Mortgage Company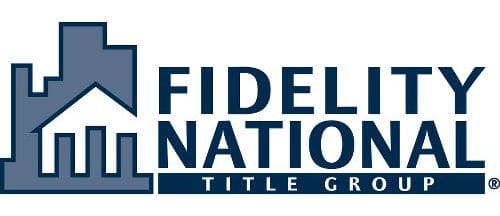 OFFICE LOCATION
1111 Kane Concourse
Suite 310
Bay Harbor Islands, FL 33154
Phone: (305) 579-3333
OPEN HOURS
Mon-Fri: 8:30 AM - 5:00 PM Weekends: Closed